The next time you find yourself in Little Falls, Minnesota you may want to venture to one of their many historical homes and educational museums. The city's historical sites and attractions are one of the best ways to learn about their history and culture. Interactive displays, role playing actors, and friendly educators and staff make it easy to immerse yourself in the past and uncover the stories and traditions of those who once lived in this Minnesota city. Little Falls is home to a few historical estates, including the Charles Lindbergh House and Museum and Linden Hill Historic Estate, plus a variety of museums like the Minnesota Fishing Museum and the Minnesota Military Museum.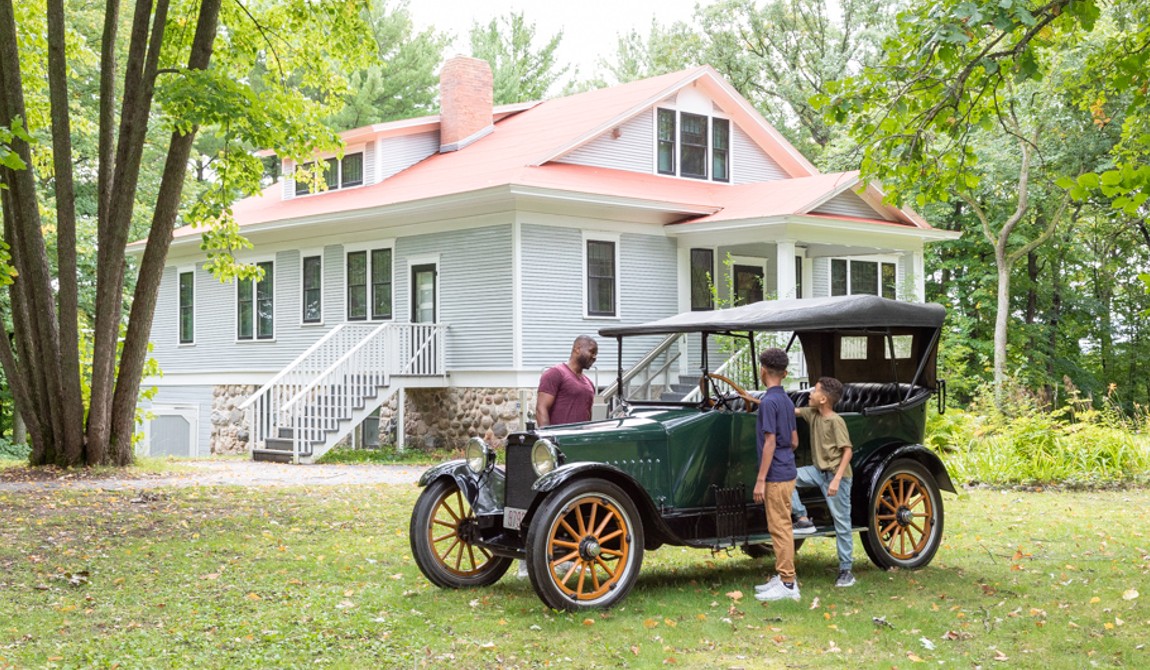 Charles Lindbergh House and Museum
One of the most famous Americans in the 20th century for his 1927 transatlantic solo flight from New York to Paris, Charles Lindbergh grew up in Little Falls, MN. Today his family's home still stands in Little Falls as an important historical site and museum called the Charles Lindbergh House and Museum. The house, with many of the original furnishings, is a National Historic Landmark run by the Minnesota Historical Society, making it a great resource for learning about Lindbergh and his accomplishments. Here you can learn through the museum's interactive exhibits about the contributions Lindbergh made to aviation, medical science, environmentalism, and complex viewpoints.
Minnesota Fishing Museum
The Minnesota Fishing Museum located in Little Falls is unlike most fishing museums, as it is a unique collection of historical possessions from individuals throughout the state who are a part of the history of freshwater fishing in Minnesota. Here you can see over 10,000 fishing related antiques and memorabilia that lay out the heritage of freshwater fishing in the state. The museum is full of displays that showcase various fishing related scenes, artifacts from tackle boxes, old boat motors, plus an aquarium featuring live native fish. Before you leave, the O-Fish-L Gift Shop is worth checking out with clothing, souvenirs, prints, books, metal signs, and more.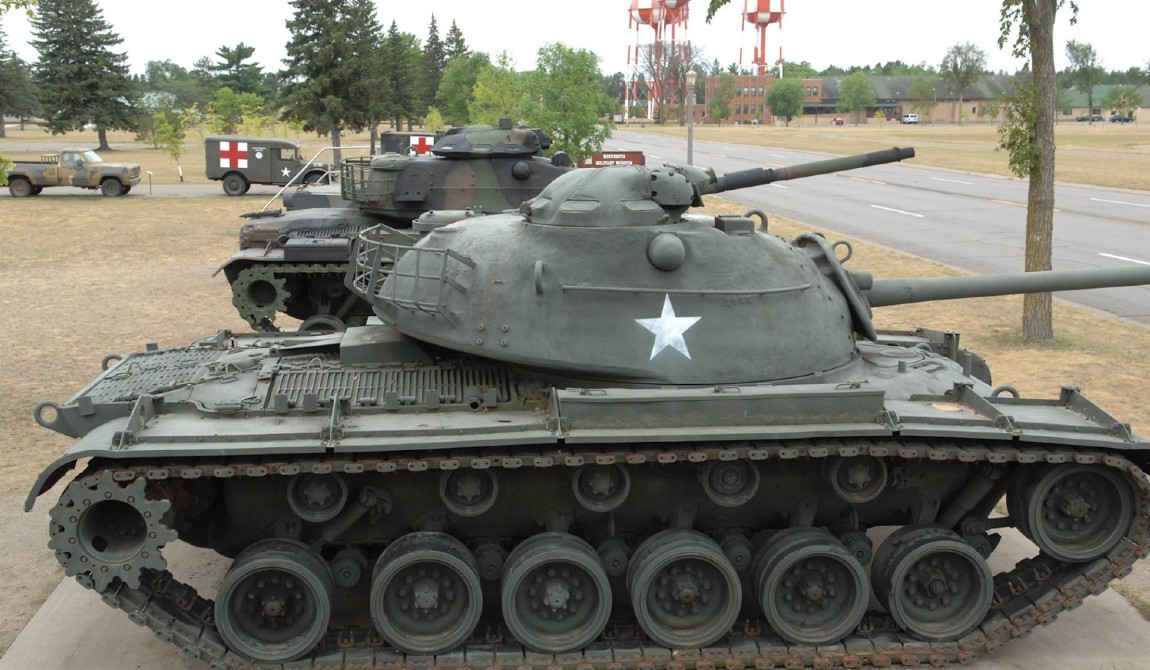 Minnesota Military Museum
With 20,000 square feet of exhibits covering Minnesota's military experiences from the early days on the frontier to the present day, no other Minnesota museum better captures and interprets the stories and contributions of Minnesota Veterans than the Minnesota Military Museum. Upon arriving, you'll find a combination of indoor and outdoor exhibits that represent all branches of the military. Displays include 25 tanks, helicopters, and vehicles, as well as weapons, and special and interactive exhibits, making the museum very family friendly. There is also a reference library and a document archive on site, plus a gift shop with a surplus of military items.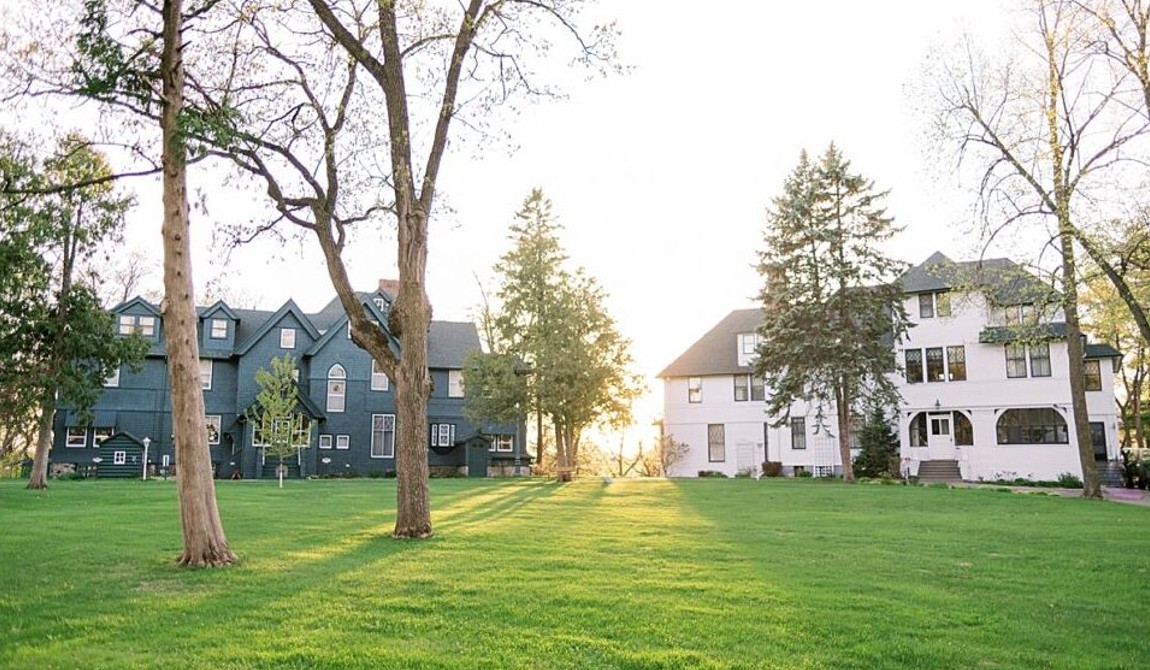 Linden Hill Mansion
Listed on the National Register of Historic Places, Linden Hill Historic Estate is another noteworthy historical site in Little Falls. The best way to experience the estate is through the guided Linden Historic Mansion Museum tour. You'll learn all about the stories of local history and life in Little Falls during the 1890s-1980s from an enthusiastic and knowledgeable guide. Plus you will have the chance to walk through the beautiful estate home, which has been elegantly preserved and nationally recognized. These living museums are situated on 9 acres of well-groomed land that overlooks the Mississippi River and includes beautiful gardens and structures throughout that you may explore during your visit. 
Exploring Little Falls
Start planning your visit today with the 2022 Travel Guide and learn more about fishing opportunities in the area. 
Post photos with #VisitLittleFalls and get a chance to be featured on our Instagram!