Great River Arts: Rock the Park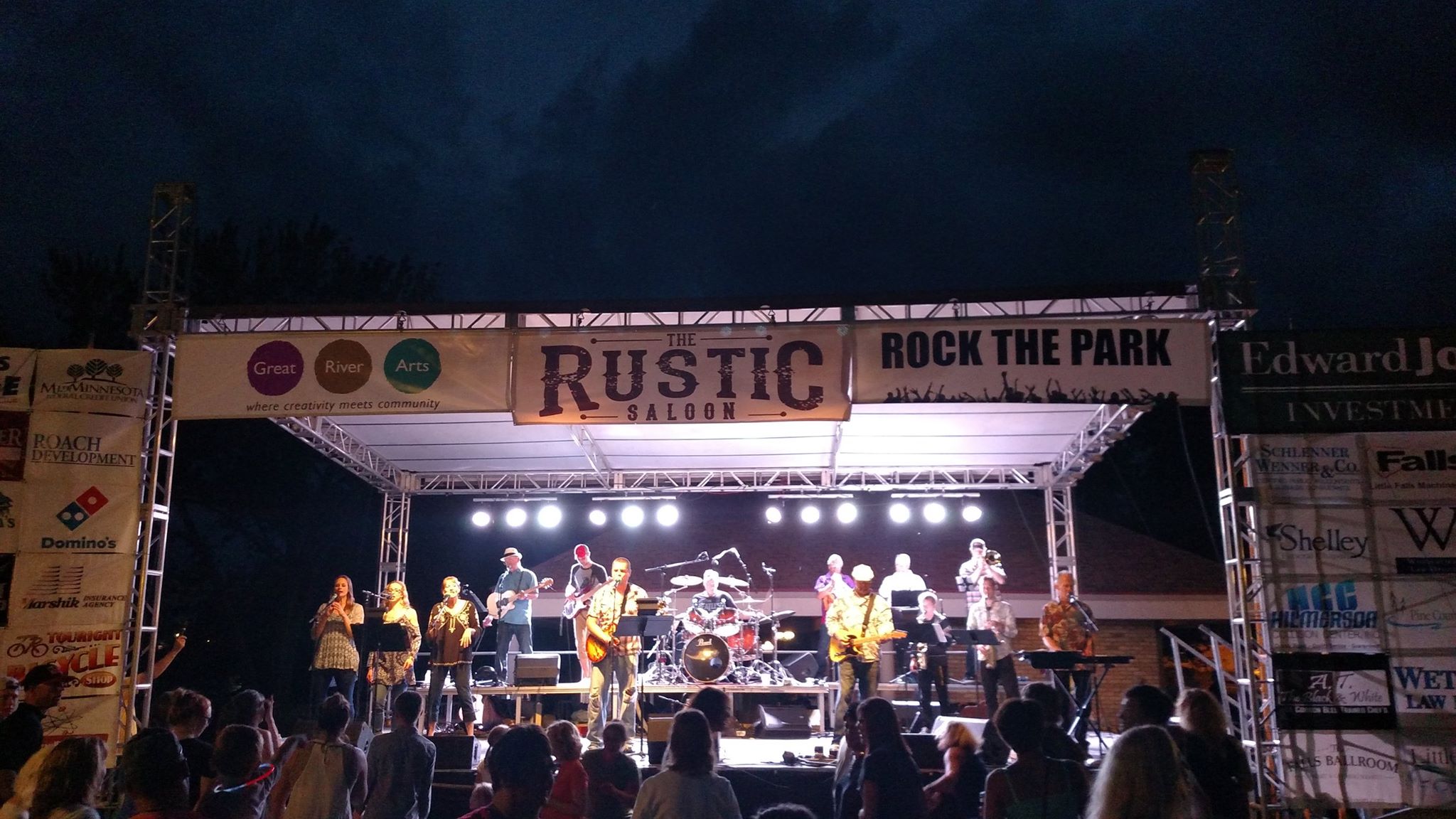 June 27 • 6:00 PM

Maple Island Park

Cost
FREE
Time: 6:00 PM
ROCK THE PARK 10 - THURSDAY JUNE 27, 2019
Rock the Park is a unique concert experience because of its representation of local talent, most of the members in Brothers Tone and The Big Groove are from the Little Falls area. This free outdoor concert on the banks of the Mississippi is a perfect way to kick off the summer & give back to the community! The event is completely funded by almost 30 local business sponsors, including our 2018 Primary Business Sponsor The Rustic Saloon.
WE LOOK FORWARD TO SEEING YOU AT ROCK THE PARK!
Maple Island Park is located at 499 1st St SE Little Falls, MN 56345
Find a parking lot or street space and walk down to the park!