Darling - A New Play by Taryn Verley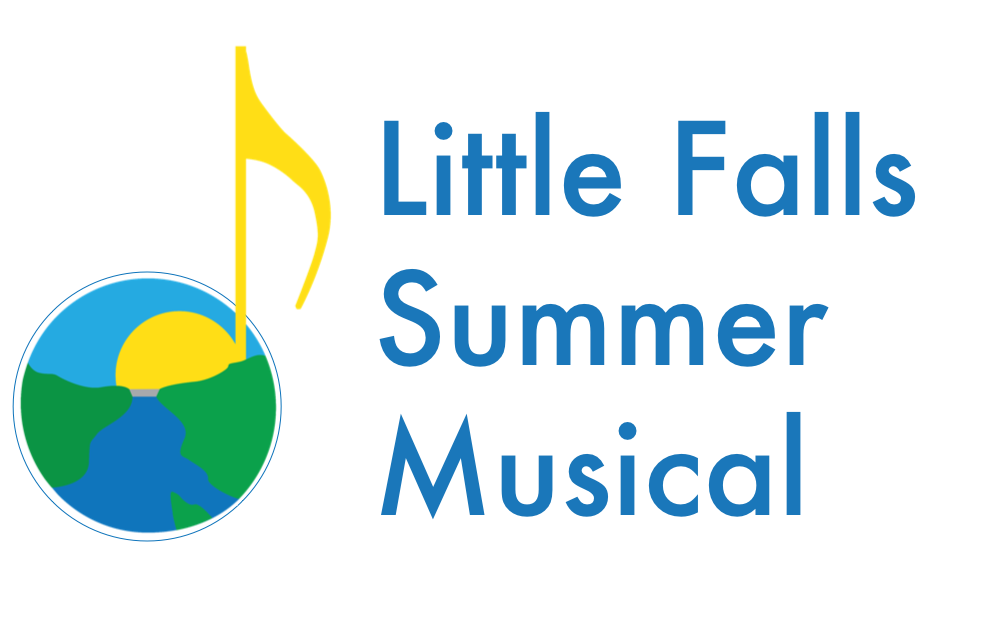 August 07, 2021

Charles D. Martin Auditorium
Charles D. Martin Auditorium, LF High School, 1001 5th Ave SE
Little Falls, Morrison, MN 56345
United States
Get Directions »
Cost
$5 - $10
Time: 7:00 PM - 7:00 PM
Little Falls Summer Musical is excited to produce the world-premiere performance of Darling, a new play by Taryn Verley. Darling is a true-crime story about the 1905 murder of Morrison County resident Annie Kintop, and about the failed investigation of her murder. The story reveals the character of Ms. Kintop as a pioneering young woman, and dramatizes how an early 20th-century rural community dealt with this terrible crime. Original music and selections of historic songs are woven into the play to set the tone and complement the action.
The playwright, Taryn Verley, is a former Little Falls resident. She earned a Masters Degree in Playwriting from Augsburg College, and has led multiple theatre initiatives in the Minneapolis area.?
The director, Abigail Schnobrich, is an English teacher and drama coach at Little Falls High School. In addition to directing numerous high school productions, she has directed and performed in many musicals and plays at GREAT Theatre in St. Cloud.
The music composer and arranger, Lucas Burr, returns as LF Summer Musical's music director for the third year. He is a senior at Concordia College in Moorhead, pursuing a degree in vocal music education.